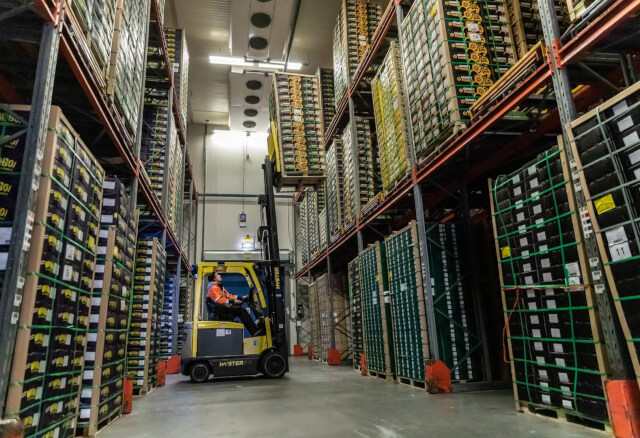 Logistics service provider for fruit, vegetables, (sweet) potatoes, and flower bulbs
Varekamp Coldstores is the logistics service provider with cold storage and packaging specialisation in the world of vegetables, fruit, flower bulbs and (sweet) potatoes. Everything under one roof, from port to retailer.    
Our goal? To fully relieve you - as an importer, exporter, producer or retailer in the fresh produce industry - when it comes to logistics and packaging. With more than 70 years of experience, Varekamp Coldstores knows exactly how to deliver tailor-made solutions. 
Thanks to our advanced logistics systems, ample conditioned (cold) storage capacity, passion for the profession, transparency, communication and synergy with our parent company Europe Retail Packing, your product is in good hands with us.  
Full-service logistics provider of your fresh product
Als part of  Europe Retail Packing, in addition to Varekamp Coldstores services such as transport, customs, handling & storages, we can now also offer ripening and packing for customers in the fresh industry. As such, we truly take care of the entire logistics process. You, the customer, can focus on marketing the product. We do the rest.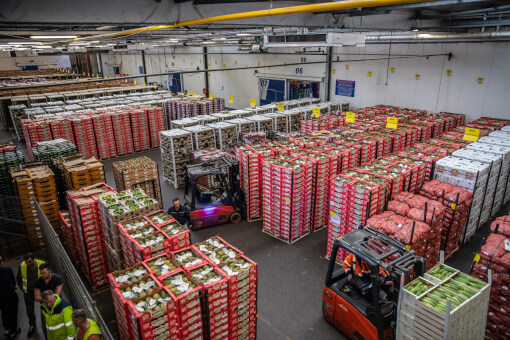 Strategic location
Thanks to our strategic location, between Rotterdam and Schiphol at an Agri Business Centre, we are the perfect link in the international supply chain and your ultimate partner in refrigerated logistics.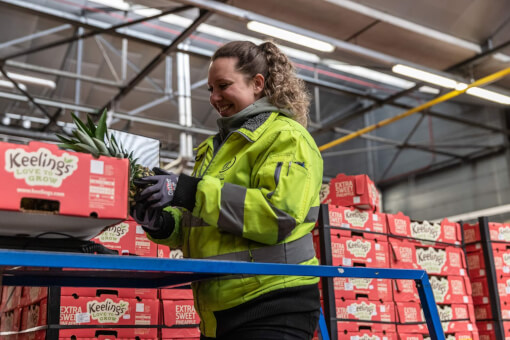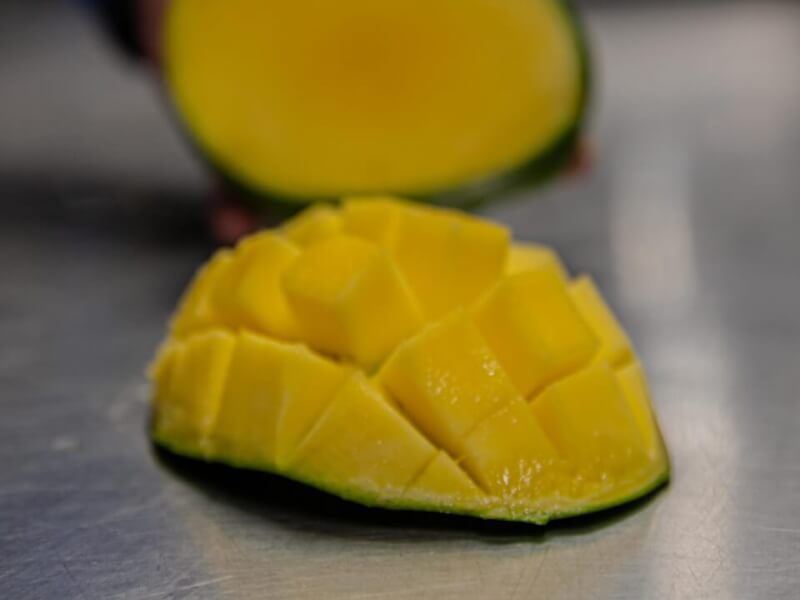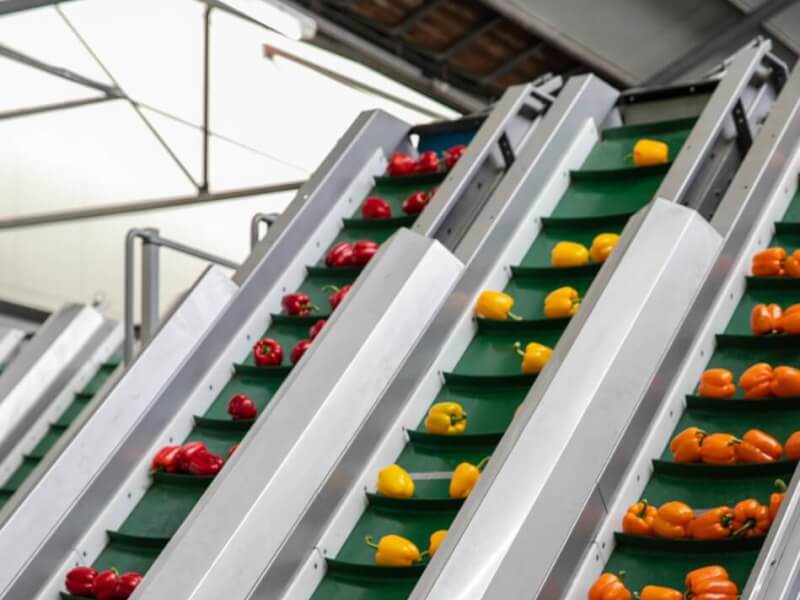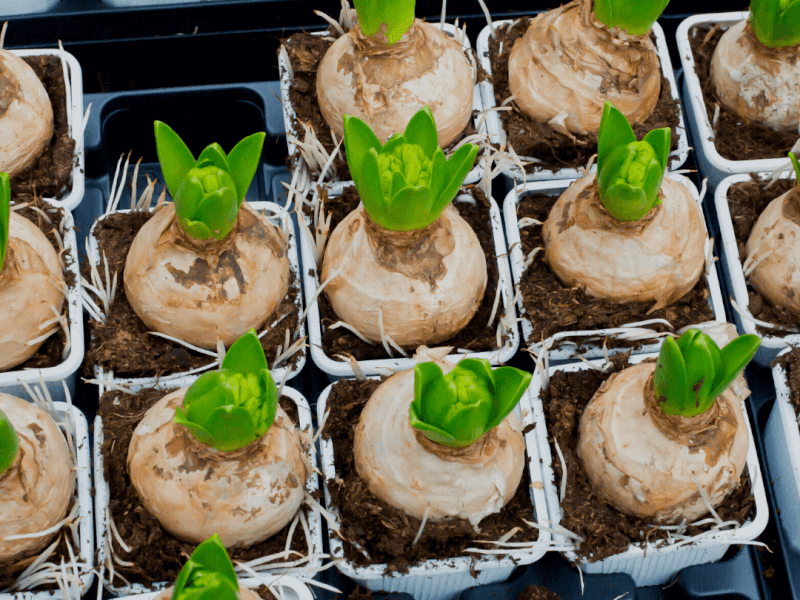 Flower bulbs

Aweta Automatic sorting lines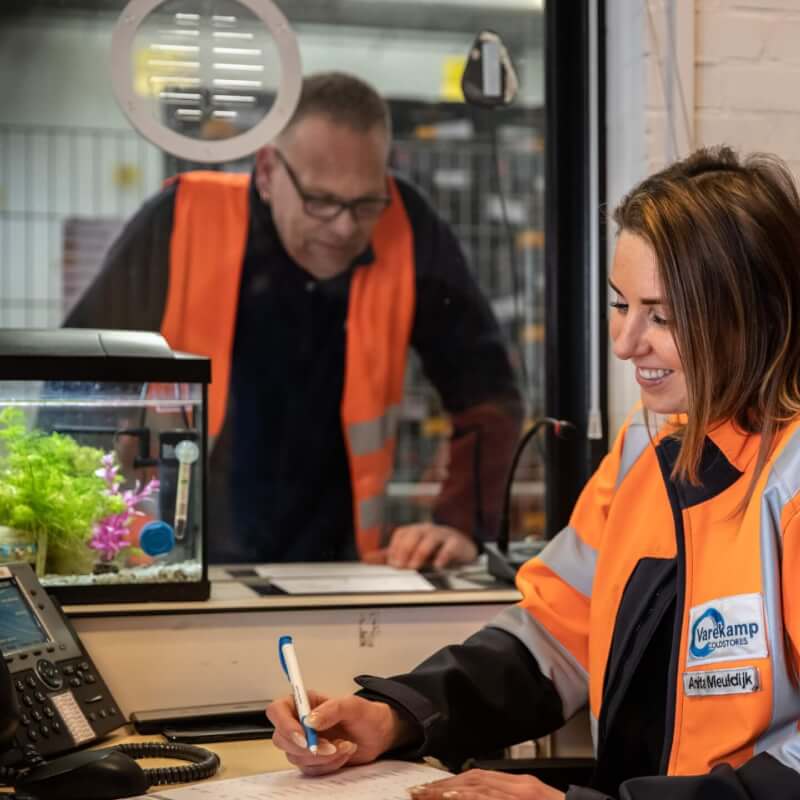 A single point
A single point of contact for all questions and requests in the fields of transport, customs, handling & storage, ripening and packing. We make it easy.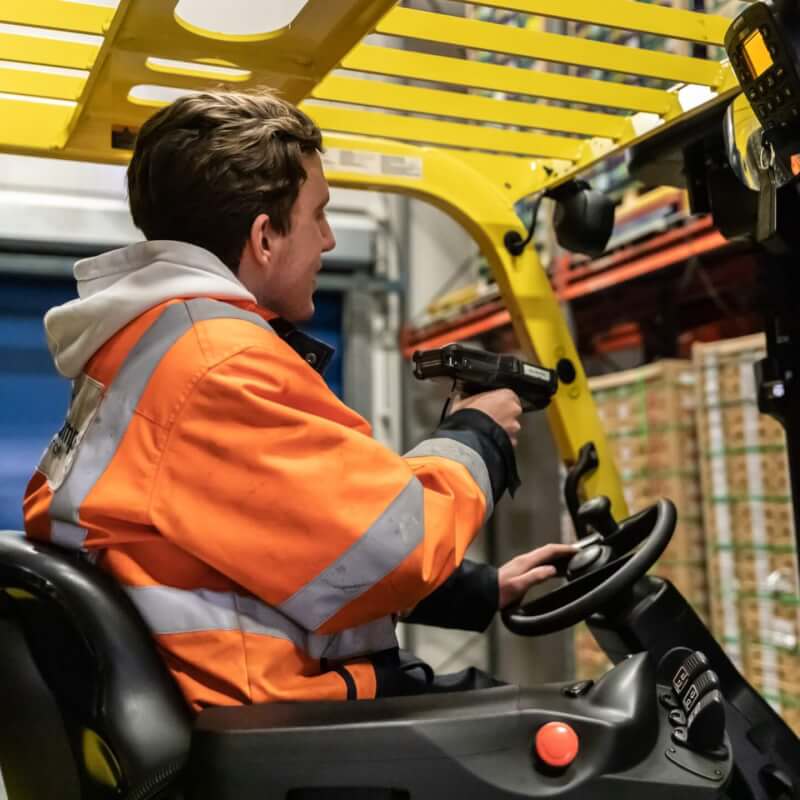 A single system
Depending on your wishes as a customer, we work on the basis of one dedicated system. With tools, automations and portals that provide transparency. This way, you always have insight into the shipment history, production and sales orders, stock, costs and much more.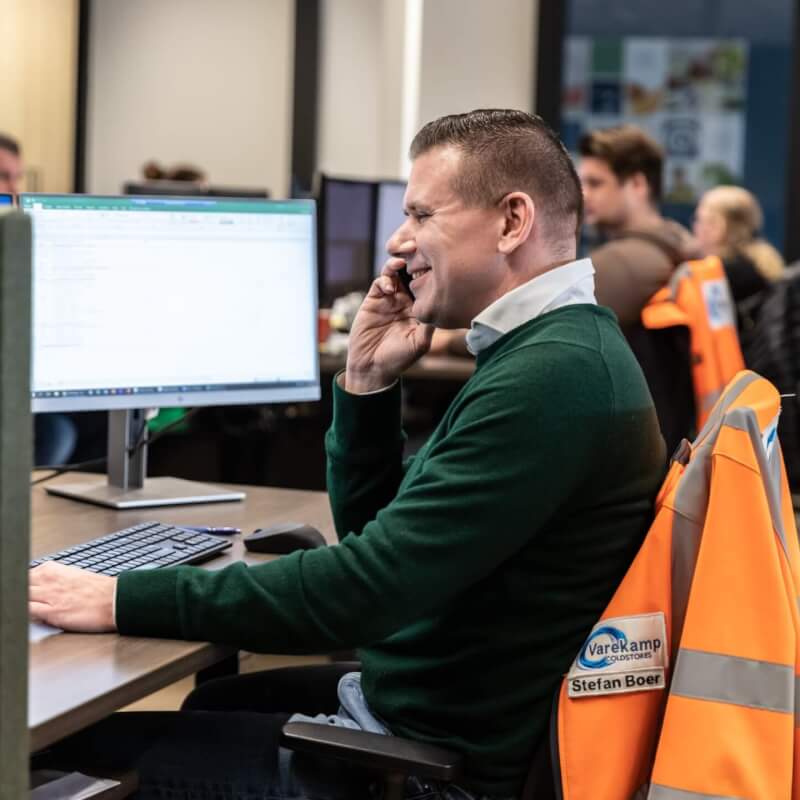 A single invoice
Everything under one roof, including invoicing. No more separate invoices, but everything on one collective invoice. Prefer to split everything up for your administration records? We also make that possible. It is and remains custom work.