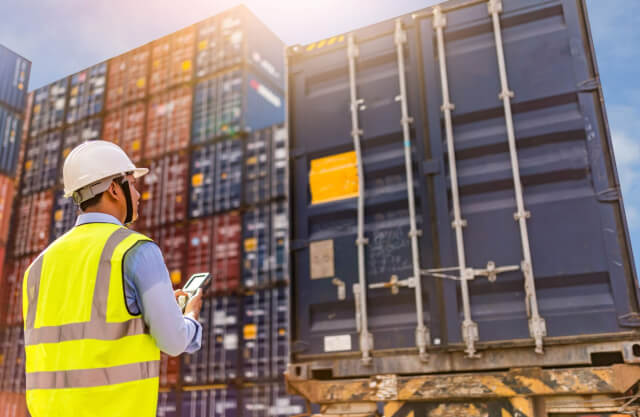 Certified customs warehouse
From customs clearance and import declaration to export declarations. We take care of the entire customs process of your receipt and delivery of fresh products.
Varekamp Coldstores is a company that meets all requirements. For example, we are a customs warehouse with official permits and we have been selected and certified by Customs as an Authorised Economic Operator (AEO status).
Varekamp is also a phytosanitary inspection location.
What can we do in the field of Customs?
Customs: fiscal representation, customs clearance, documents, phytos and more

Checks on compliance with European laws and regulations by, among others, the Dutch KCB (Quality Control Agency) or NVWA (Netherlands Food and Consumer Product Safety Authority)