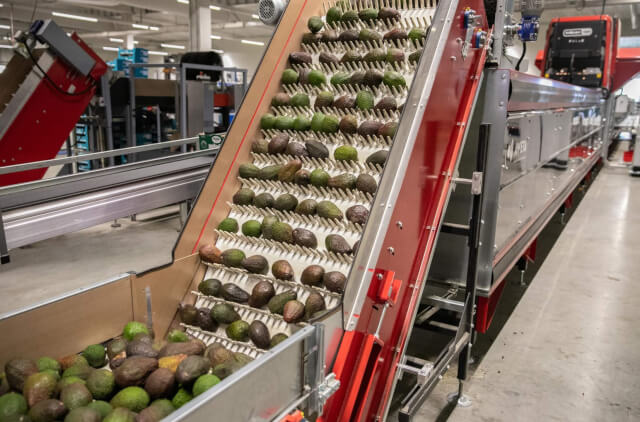 There are of course many different packaging options. But which option is suitable for your fresh product? With our Value-Added Logistics activity (VAL) we can - as part of Europe Retail Packing - select your fresh product for quality and pack it in the right 'jacket' to keep the product as fresh as possible and prevent food waste.  
Our specialisations
Citrus fruit

 

Blueberries

 

Grapes

 

Greenhouse vegetables

 

Sweet potato

 

Exotics

 

Legumes/sugar snaps

 

Spices

 

Meal boxes

 

Christmas hampers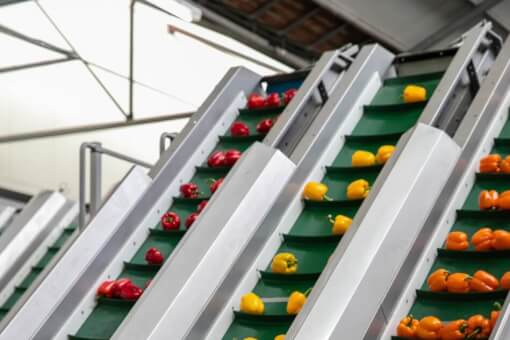 Wishes from the retail sector
With our packaging machines we respond to the wishes of the retail sector for less environmentally harmful, transparent and user-friendly packaging. For example, we use recycled plastic and plastic that is as thin as possible. Moreover, we are always the first to know about developments in the field of sustainable packaging materials and mono packaging solutions.
Want to know more about what we can do in the field of packing? Please visit the website of Europe Retail Packing.