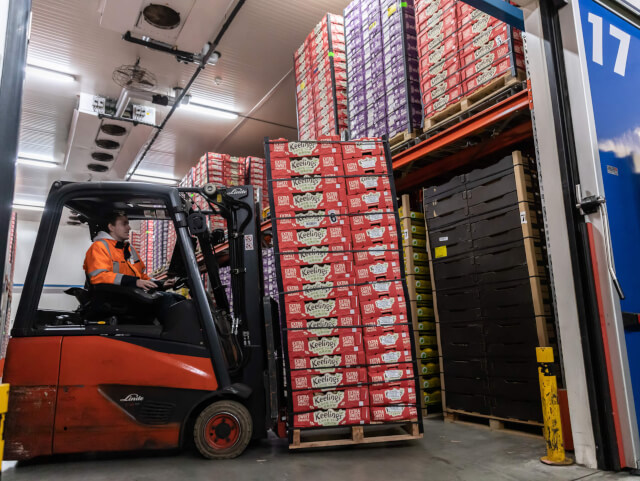 Your fresh product must of course be stored in ideal conditions. Whether it concerns the storage of fruit, vegetables, (sweet) potatoes or flower bulbs, we provide refrigerated storage that matches the properties and wishes of your product. 
We always provide up-to-date cooling conditions. This makes Varekamp Coldstores the 'coolest' partner. As we always receive the best reviews in the field of quality assurance audits, your product is in good hands with us. 
What can we do in the field of refrigerated storage
Entry

Storage

 

Cross-docking

 

Short or long-term storage

 

Stock management

 

Up-to-date information

 

Quality control

 
Varekamp Coldstores has 26 cold stores, each with its own settings so every product has its own ideal storage conditions.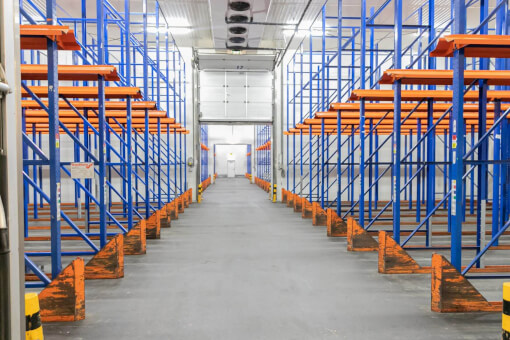 What can we do in the field of handling?
Labelling

 

Order picking

 

Repalletising

 

Weighing

 

Lab samples

 

Various VAL activities thanks to the synergy with Europe Retail Packing 

 

Advanced Warehouse Management System (WMS)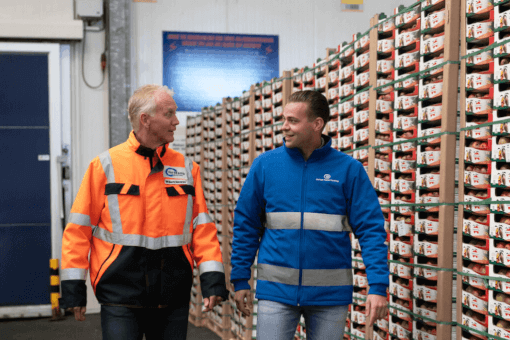 VAL: Value Added Logistics
Thanks to the synergy with our parent company Europe Retail Packing, we are not only a logistics service provider, but also a packaging specialist for fresh vegetables, fruit, exotics, herbs and (sweet) potatoes. The packaging specialists respond to every demand and can respond quickly thanks to their extensive machinery of more than 60 packaging machines.  
Quality control
It is of course desirable to keep your product as fresh as possible. Therefore we can provide Quality Control (QC). We do this with an external and neutral expert party in this field. Varekamp Coldstores ensures the coordination of the entire process.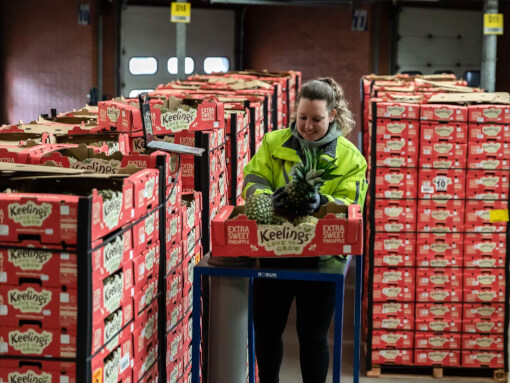 Full traceability
Traceability and transparency are important. By using our Warehouse Management System, VCS Portal and Xsense Cold Chain Monitoring, you always have an overview of all important information about your shipment. This gives us and our customers maximum control over the order, from receipt to loading. Because our systems are updated in real time, we are always aware of the latest status of the goods.