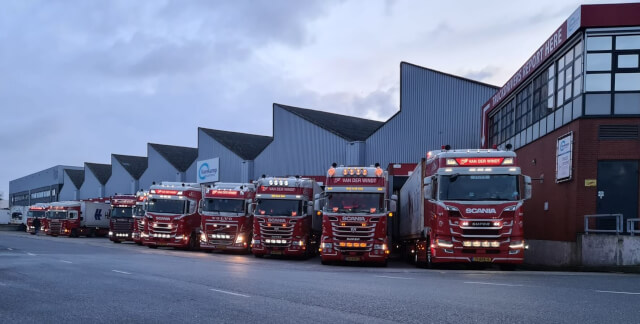 Logistics service provider for fruit, vegetables, (sweet) potatoes, and flower bulbs.
From the port to the retailer's distribution centre. We take care of the transport of your incoming or outgoing fresh product. We know exactly how different types of fresh products should be optimally transported, with attention to the correct temperature and conditioning.  
For example, we transport products from the ports of Rotterdam and Antwerp or Schiphol Airport to Varekamp Coldstores in Poeldijk and from our location back to the retailer or exporter. We do this at a national and international level with a large, reliable network of specialist transport companies.  
Fast, efficient deliveries
Of course, every fresh product has different characteristics. We take these characteristics into account and ensure that products are transported fast from the ports/Schiphol to our storage/cold stores and from our storage/cold stores to the retailer.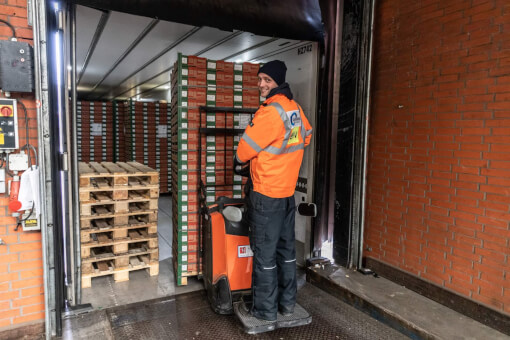 Always insight into progress  
Thanks to our advanced information system, you always have insight into your order. For example, you automatically receive a report as soon as the order has been received or loaded. Moreover, thanks to our web portal, you have 24/7 digital insight into the progress of your order and the related costs.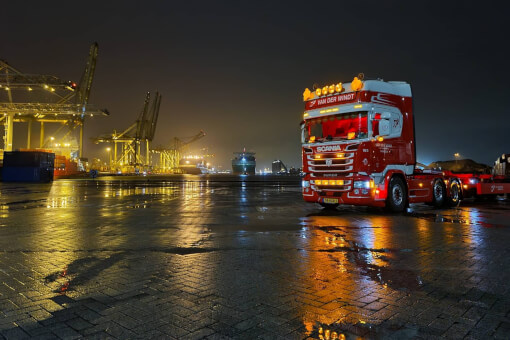 Transport of fruit, vegetables, (sweet) potatoes and flower bulbs
As a logistical link in the supply chain, we contact the shipping company, pay the terminal handling charges and take care of the release documents. We check whether the container meets the customer's checklist. Of course, we also take care of the transport of orders from A to B.
Speed and efficiency, up-to-date information, complete traceability, discretion and personal contact are what we stand for.